Summer reading
One skill I've been working on lately is to turn off the little voice in my head that likes to analyse the language of the book I'm reading. Many hours spent cramming in the library at University, desperately searching for a new meaning to an author's metaphor had taken out the joy of reading. So, now I have decided to read for reading's sake and enjoy the story, the characters, the intrigue and...
Back to life, back to reality….
I've been back home for just under a week and it feels odd not to pop to the bakery to purchase a baguette on a daily basis. Not that I only miss the wondrous and delicious treasures of baked goods available in Cannes, I miss the sunshine much more, but my friends the most. No wonder the British are so obsessed by the weather, it's ever changing and very tricky to dress for. Since I've been home,...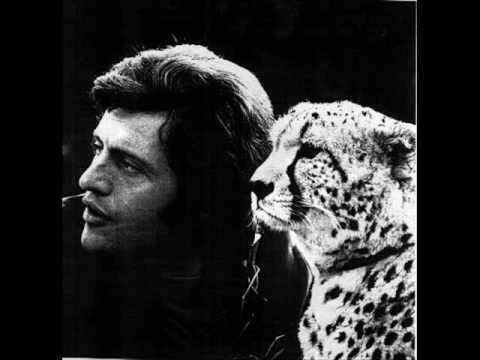 Fin
I had my last class today. We discussed fairy tales and a student wrote a story about an evil bear that was either very angry or hungry, or possibly both. Pronouncing the 'h' sound is still rather tricky for the students. It was both a relief and a shame that I've finished the assistantship. I have thoroughly enjoyed the experience and will be sad to leave the French Riviera. Enough of...
Sunshine clouded by ignorant opinions
Being British I feel it natural to be obsessed by the weather. It has been sunny and glorious in Cannes, with a light breeze. Divine. We took a picnic on the beach last weekend and ate some lovely German apple crumble made by Jenny's friend Nina. Plus, I hear it has been equally pleasant back home. Yes spring has arrived at last! I'm going to London for a week on Sunday; I'll be playing tour...
More amusing things my pupils say
A group of feisty girls doing a role-play on how to behave on a plane, "Kiss my hass!"  One pupil talking about what they did during their holiday, "I was in a fast-food".  Talking about Harry Potter, "He is not very interest me, I don't like!"  Things I have started to say because of living in France, "Ooop-la", " oh, putain",...
Love this soundchune →
Naughty words children
One of the groups I teach makes some hilarious mistakes in English. This morning they had to talk about where they went on an imagined holiday, what they did and what they ate. Many pupils get 'ate' and 'hate' mixed up. Instead of saying "I hate Fanny" one pupil said, "I ate Fanny". A rather unfortunate first name to go after the word ate. I had to laugh into a tissue for about five minutes.   I...
Big money!
I can hardly believe that Christmas is a week away! The mince pies are waiting for me! Katie and I went Christmas shopping today in a speedy two hours, not bad at all. We ate tasty crepes; I recommend the spinach and egg good for building Pop Eye strength. The Christmas feeling is here after last week's trip to Lyon where the festival of lights was wonderful and festive. My friend Mel showed me...
Sucré-salé
I was beyond excitement last Friday when my mum arrived in Cannes for the weekend. We quickly found the nearest restaurant and ate a splendid lunch of seafood, accompanied by cold beer. An evening stroll along la croisette was next. Judith spotted a poster for a 'Barry Ivan White' concert. Not to be confused with the legend that is Barry White, perhaps this was his French cousin. Who is obviously...
"My name is Cannelle"
So said one of my pupils today at the beginning of presenting who she was in English.  "My name is Cannelle…"  I try not to laugh.  "It means cinnamon in French".  Oh right, so your parents did name you after a spice. If you ask me it sounds like a porn star name…in England of course, cos it would be exotic innit? 
Dear Santa I've been a good girl this year
So it's a rainy November day and therefore my minds drifts to the thought of mince pies, champers and being on Georgia's team for a game of Articulate. It can only mean one thing: the Christmas countdown- 51 days to go! Therefore I have started my Christmas wish list and right at the top are these fabulous, quirky and animal themed clothes from NW3, the more fashion forward label by Hobbs....
An eclectic mix of medieval villages and modern...
Life as an assistant on the turquoise coast has many perks. I'm on holiday after two weeks of working. A childhood chum of mine, Adizah, came to stay for the week and we discovered the delights of the region. We took the train to the Italian town of Ventimiglia on an overcast Monday morning. The old town slopped up spindly alleys to reveal a glorious church. Adizah also spotted another tiny church...
"Polisse" by Maïwenn
One thing the French can do well is the cinema. I had la chance yesterday to see the film "Polisee" on its opening day at 8.30 in the morning thanks to a trip organised by the school. Not only was it a novelty to be at the cinema so early but a novelty to watch a truly unique and thought provoking work. The film is about the child social services in Paris. While the seriousness of the theme is...
It's all French to me
I warn you this is a rant.  Firstly, I really like France in principle. What I don't like is the bureaucratic nightmare that is doing admin here. It's reassuring that most French people seem to feel the same. I have been to the social security office four times this week as I already have a number but alas, it does not work. Luckily there was a very nice woman who explained all the...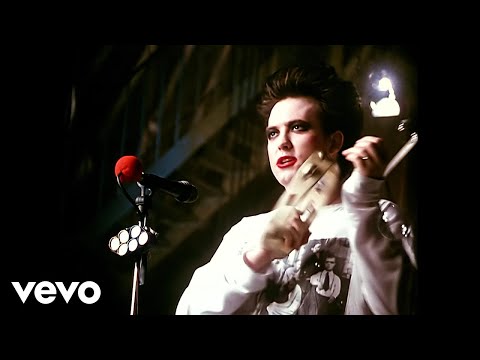 It's le weekend
After the first week of teaching the weekend awaits. Have been to Nice twice but haven't had the chance to explore the city properly. My inner Art History geek can't wait to go to the Matisse museum and there was talk of a free pass…must follow that up.  I met some of the pupils I'll be working with and they seemed fairly motived. Have prepared a lesson on comparing...